for your Warehouse and Industrial activity
---
SiRIE is a modern industrial and warehouse park in South Surabaya. Our first class products and services in Industrial Design and Construction, makes us the right choice for your business development.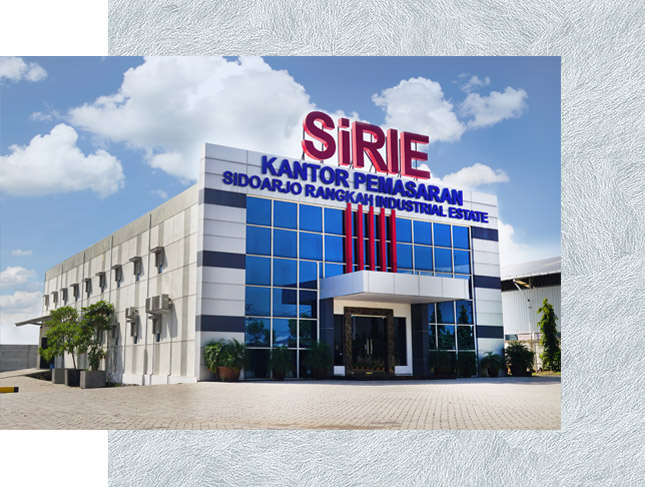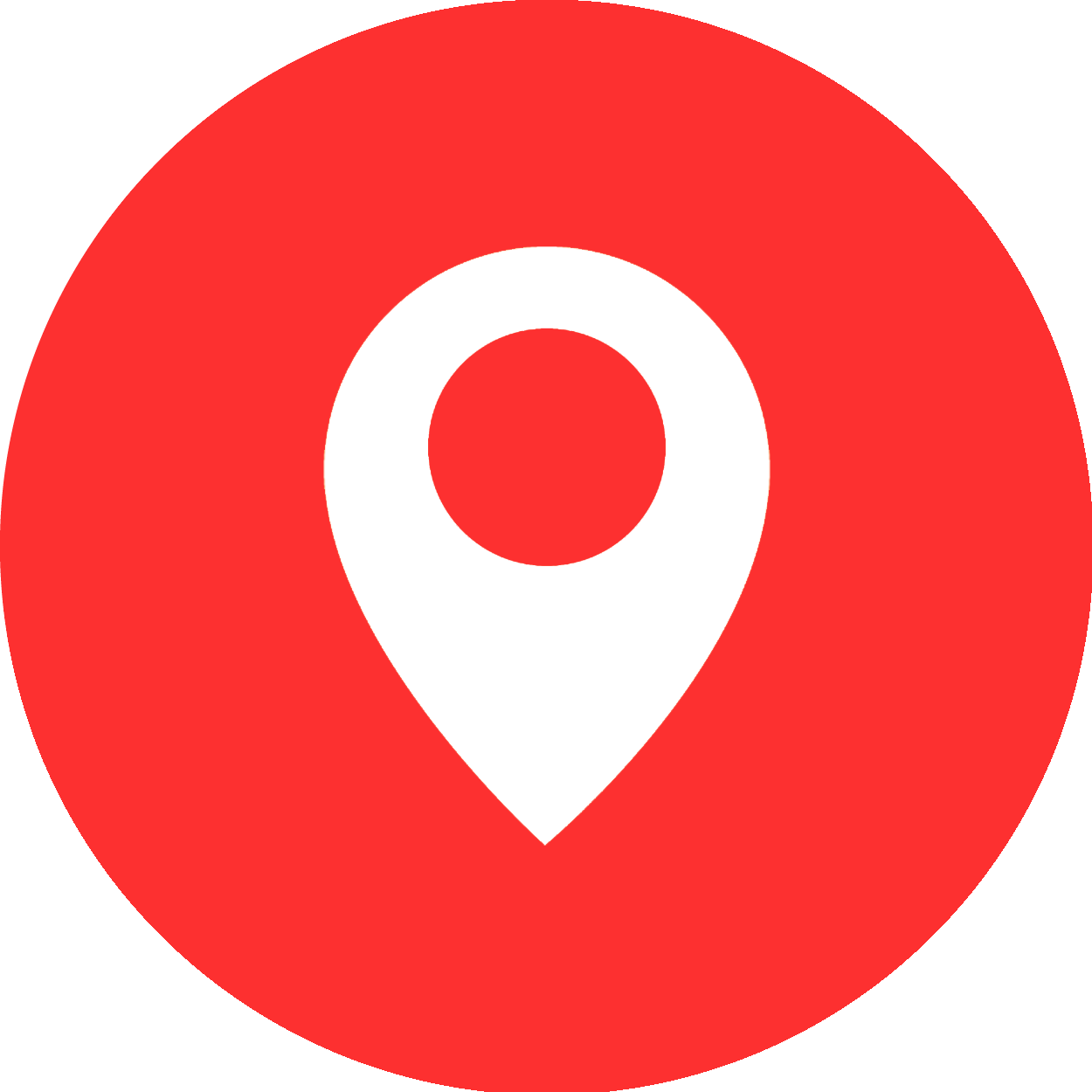 STRATEGIC LOCATION
It is only 10 minutes away from Waru Toll Road and 15 minutes away from Juanda International Airport, which will ease the distribution of your products.
WASTE WATER TREATMENT
Our Industrial Estate is equipped with Waste Water Treatment Plant that is capable to treat the wastewater of almost any industry before its disposal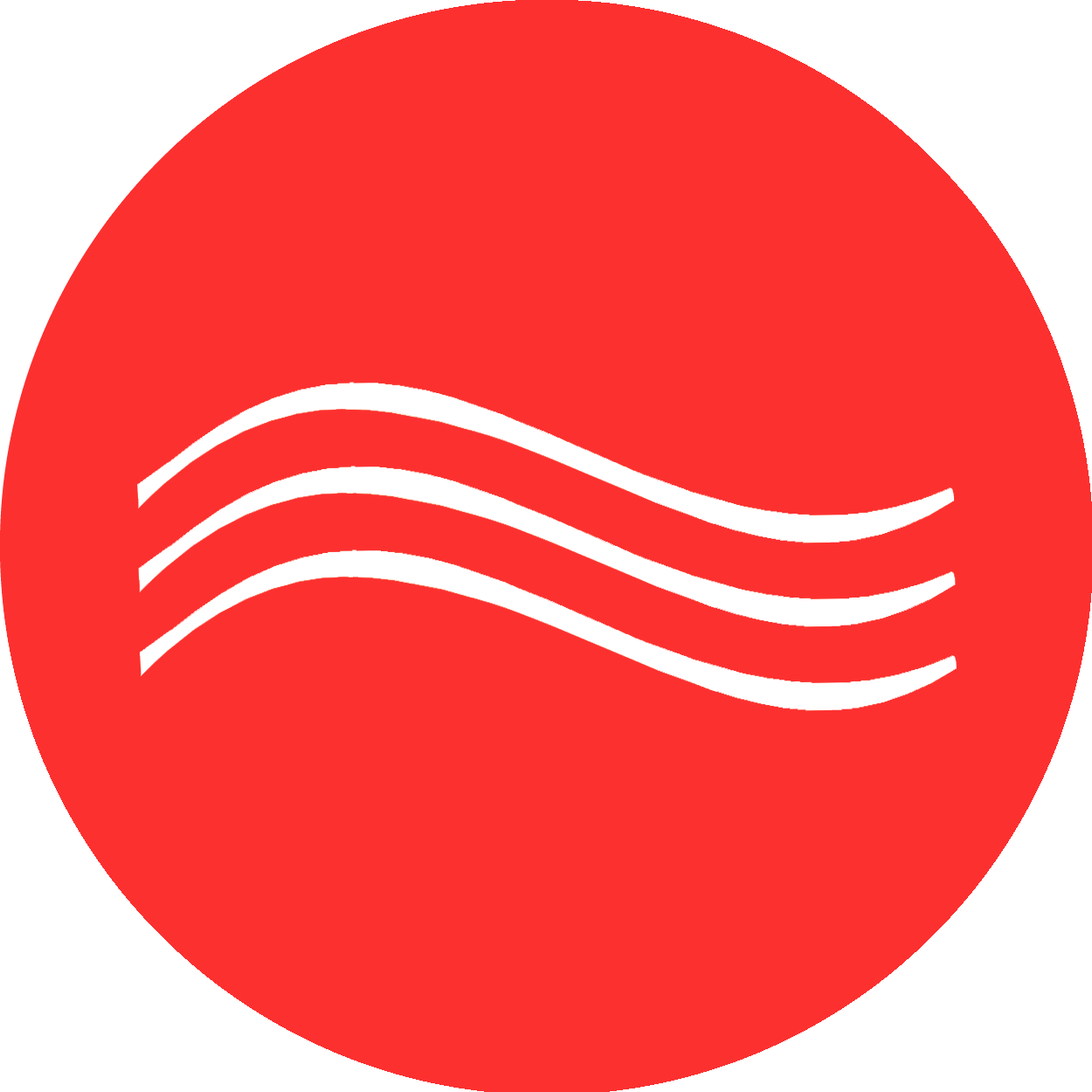 FLOOD FREE
Our main road and warehouses are higher than Lingkar Timur road. Thus, guaranteed our industrial estate is flood free.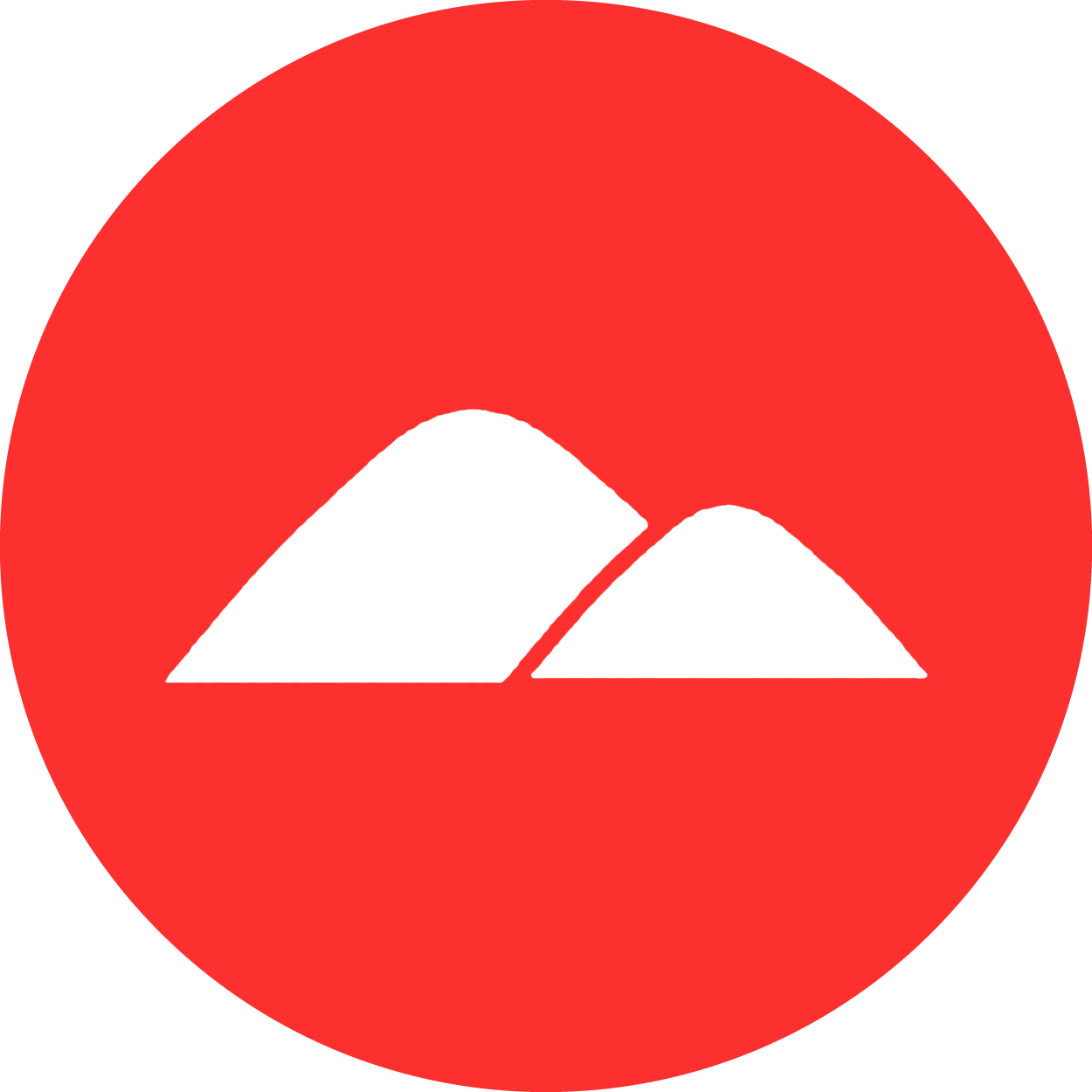 PRELOADING TECHNIQUE
This technique resulting a solid and dense soil which prevents settlement after the actual construction takes place and keeps the structure of the building strong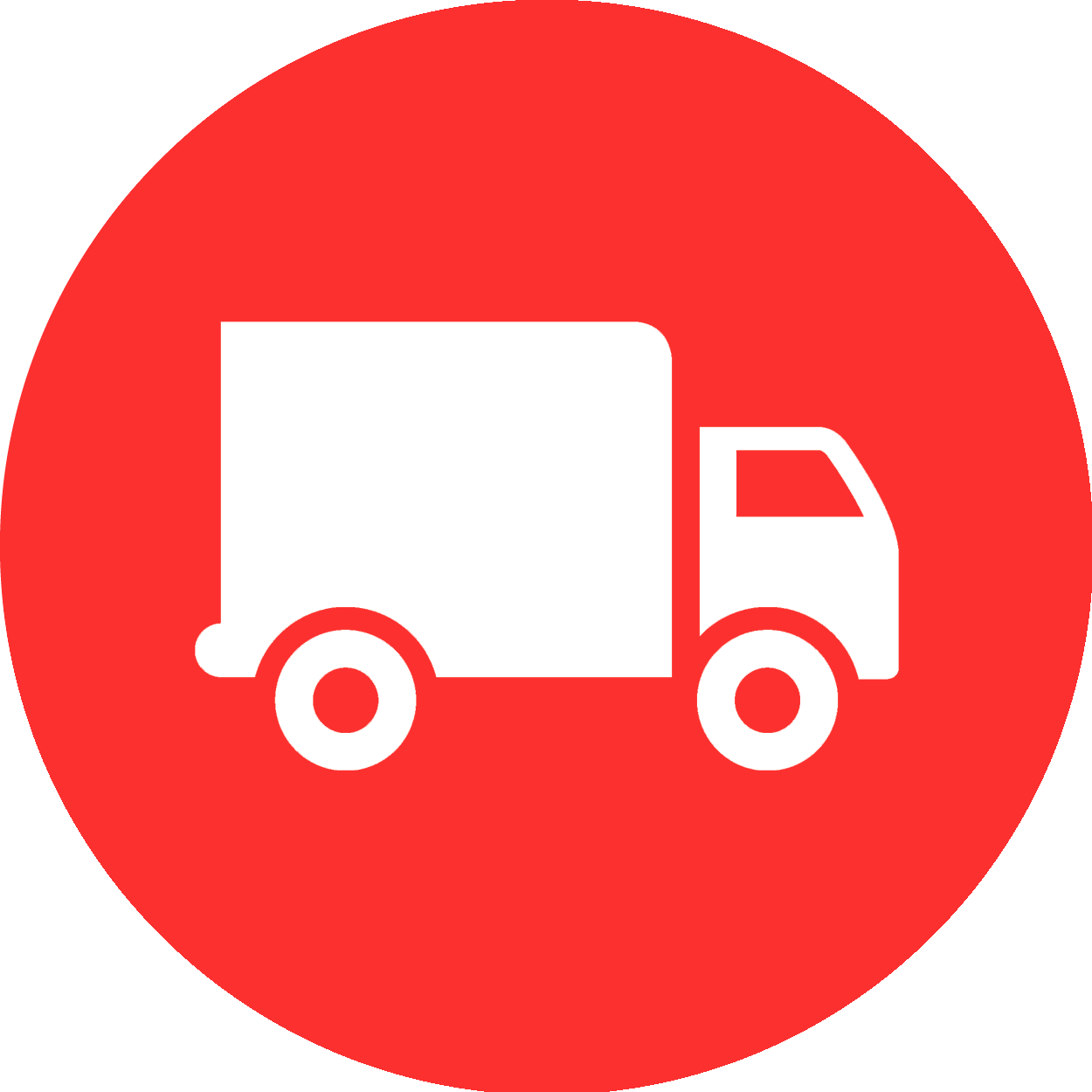 PRIVATE PARKING / LOADING SPACE
With private parking and loading space in each unit, tenants can comfortably do industrial and warehousing activities.
SELECTION OF
SiRIE PRODUCTS
for your Warehouse and Industrial activity
---
SiRIE offers several types of warehouse to produce and store your products. With variety of sizes to suit your needs and facilities that we offer to support the activities of warehousing and industrial, SiRIE makes the best choice for you.