ONE STOP
SOLUTION
for your Warehouse and Industrial activity
---
SiRIE provides ONE-STOP solution warehouse and industrial development which beneficial for all kinds of industries. It is our top priority to provide the most comprehensive industrial area and fully integrated team in order to serve our tenants.
ABOUT SiRIE
Sidoarjo Rangkah Industrial Estate
---
Industrial and Warehousing Zone
SiRIE (Sidoarjo Rangkah Industrial Estate) is located in Jalan Raya Lingkar Timur Sidoarjo, which is the center of industries and warehouses located in South Surabaya. Our location is in the main road which is a very profitable investment.
PRELOADING SYSTEM
---
Why does floor and wall of warehouse / industry crack after it is used for a period of time?
No soil consolidation technique before construction causes settlement which leads to infrastructure damages.
SiRIE with highly experienced team delivers compact and solid soil to our tenants. Consolidation of soil is achieved by PRELOADING Technique that we apply to our land up to height 2.5m. And every 40 cm layer, we Vibro it to make the technique reach its maximum function The additional vertical stress to the soil causing its settlement, which in turn resulting a solid and dense soil. Thus, it prevents settlement after the actual construction takes place and keeps the structure of the building strong.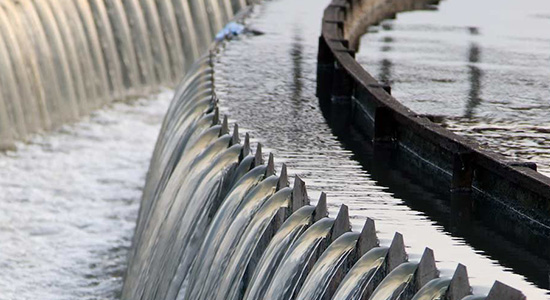 WASTE WATER TREATMENT PLAN (WWTP)
In addition, we have INDUSTRIAL LICENSE and equipped with Waste Water Treatment Plant (WWTP) to treat the wastewater to be in accordance to government regulation.
EXCLUSIVE PARKING/LOADING SPACE
With the road ROW 18 METRE and PRIVATE PARKING LOTS in each unit, tenants can comfortably perform industrial activity and warehousing in SiRIE.